LOCAL NEWS
Four arrested over vote rigging in SE Turkey
Legal proceeding initiated over assaults in Şanlıurfa province, says provincial public prosecutor
News Service

24 JUNE 2018, 03:23

AA
Four people were arrested on Sunday over alleged vote rigging in the southeastern Turkish province of Şanlıurfa.
Legal proceedings have commenced against the assaults in Suruç district, said Sadi Doğan, the provincial public prosecutor.
There is an attempt to create a "distorted and exaggerated perception" regarding Suruç district after the incidents on June 14, said the provincial governor's office in a separate statement.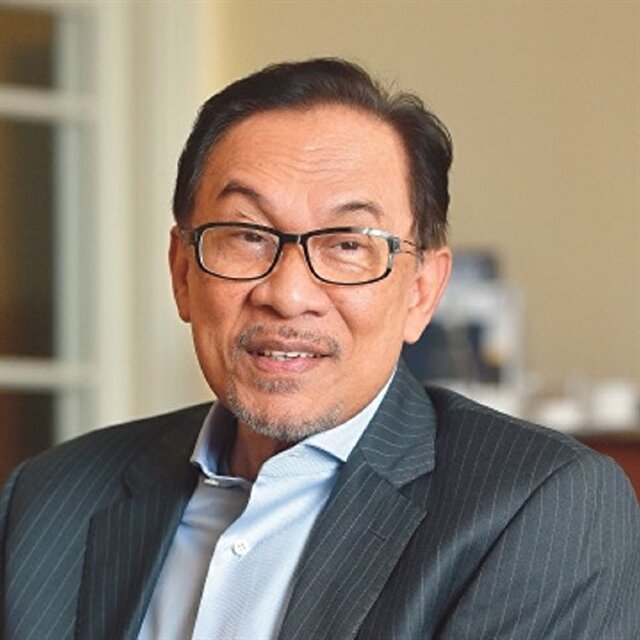 It added that administrative and judicial investigation is continuing regarding the June 14 incident.
All necessary measures have been taken to ensure security during elections in Suruc, said Governor Abdullah Erin.
"Our people should be at ease. Reports of deaths during incidents in Suruc district do not reflect reality. Necessary response has been given to the sides that were at conflict for a short period of time," he added.