LOCAL NEWS
Turkey's main opposition presidential candidate İnce votes in elections
Muharrem İnce, presidential candidate for Turkey's main opposition, the Republican People's Party, (CHP) casted his vote on Sunday
Ersin Çelik

24 JUNE 2018, 10:58

Yeni Şafak
Muharrem İnce, the presidential candidate for Turkey's main opposition, the Republican People's Party, (CHP) casted his vote on Sunday in the country's presidential and parliamentary elections.
İnce voted in Istanbul's Yalova district at around 10.30 a.m.
Six candidates are running for president, while eight political parties are contending in the parliamentary elections.
In April, Parliament passed a bill calling for early elections on June 24, cementing Turkey's move from a parliamentary to a presidential system. In an April 2017 referendum, Turkish voters approved the switch.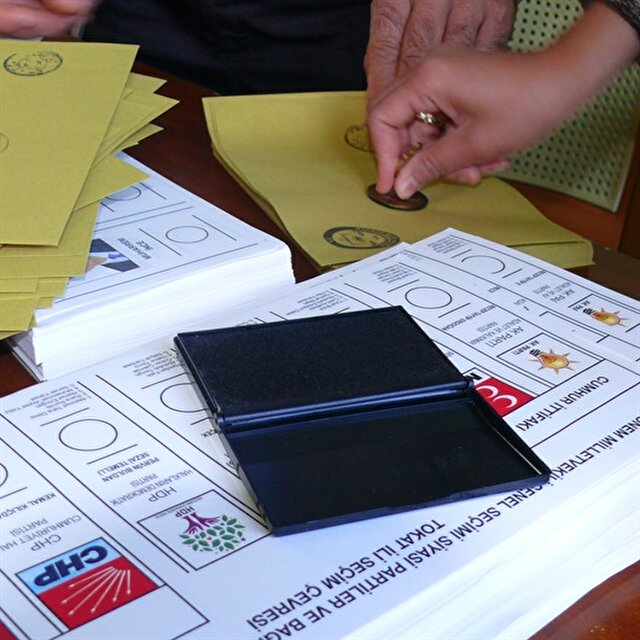 Under the changes, the number of lawmakers in parliament rises from 550 to 600, presidential and parliamentary elections will be held every five years, and presidents can retain ties to their political party. The prime minister post is also abolished.
Recep Tayyip Erdoğan has served as president since 2014, and is Turkey's first popularly-elected president. Before that, he served as prime minister from 2003 to 2014.
Erdogan would be Turkey's first leader to rule under the presidential system should he win the election.
turkey

elections

muharrem ince

CHP