MIDDLE EAST
Idlib is on the line
Opposition sources and military circles warn about another onslaught of the regime and Shi'ite terrorists targeting Idlib, to extend an Iranian-backed belt to Southern Syria and the Mediterranean and cut off Turkey's ties with the Middle East
Ersin Çelik

26 DECEMBER 2016, 11:02

Yeni Şafak
Over 40,000 evacuated civilians and dissidents of Aleppo, who have settled in Idlib now, have concerns over a renewed war, as the Assad regime - assisted by Iran and Shi'ite militants - aims to establish a new geographical corridor which directly connects to the Mediterranean.
While all opponent groups on the ground are endeavoring to unite under a single command, called "Islamic Committee," they warn that there is an ongoing attempt to create a "Shi'ite federation" according to some maps released by Iran-backed elements.
Thus, the sectarian federation would extend to southern Syria and the Mediterranean by encompassing Aleppo, Idlib, Hama and Homs in the alleged insidious plan which divides Syria into three federations.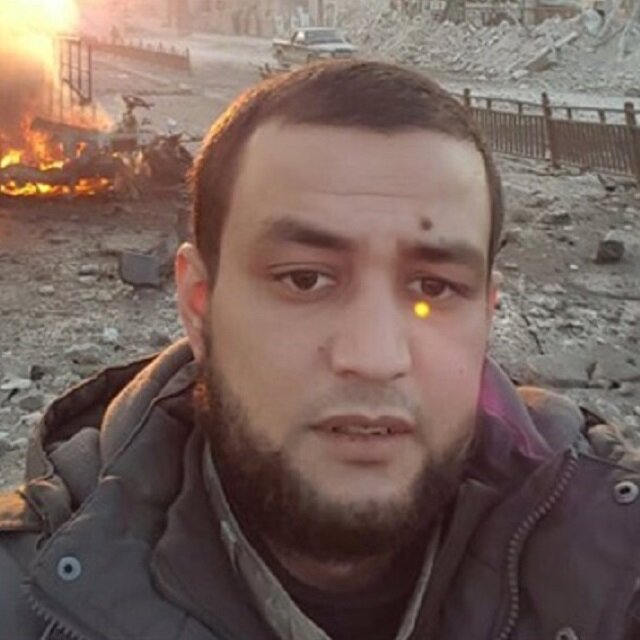 In this context, an Iran-influenced Shi'ite belt, which contains predominantly Sunni-populated provinces of Aleppo, Idlib, Latakia, Hama, Tartus, Homs, al-Nabiq, Damascus, Quneitra and Daraa, will be established. Secondly, a permanent PKK-PYD terror corridor would span from northeastern Syria to the Euphrates. Lastly, the remaining land, Daesh-held and Turkey-backed opposition-held regions, would be given to Sunnis.
Sources from the Free Syrian Army (FSA), a moderate opposition group which took up arms following the regime's bloody crackdown on peaceful protesters in 2011, told Yeni Şafak daily that it would not be a surprise if the regime launches a new campaign on Idlib on the pretexts of cleansing quasi-radical elements.
According to the claims, thousands of Iran-backed terrorists, positioned in Aleppo and Idlib's surroundings are ready to provoke the ceasefire agreement, which would pave the way for the regime's intervention in Idlib.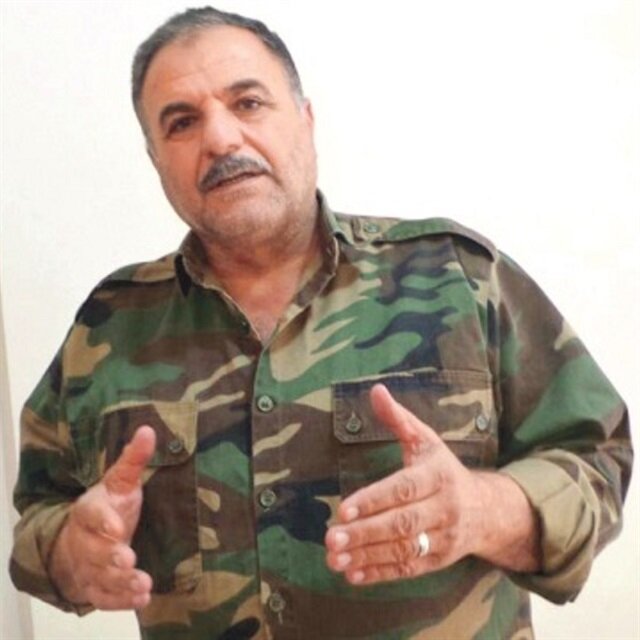 'Iranian Crescent' extending towards Mediterranean
Turkey has invalidated a U.S.-backed plan which was projected to form a terror state adjacent to its southern border via a military campaign, called "Operation Euphrates Shield."
Now, a second project, aimed at cutting off Turkey's ties with the Middle East by depriving the country of a direct border with the region, is reportedly being carried out by Iran-backed sectarian groups.
Home to around 500,000 people in its city center, a total of 4 million people are estimated to live in Idlib province and in case Idlib is targeted, a new immigration wave into Turkey could be triggered.
Sources call for vigilance against the dirty plan, in which the "Iranian crescent" line, beginning from Latakia on the Mediterranean, extending to Homs, Hama and Idlib, might be purged of all opposition elements, which gives Iran-backed sectarian elements a free hand in Syria.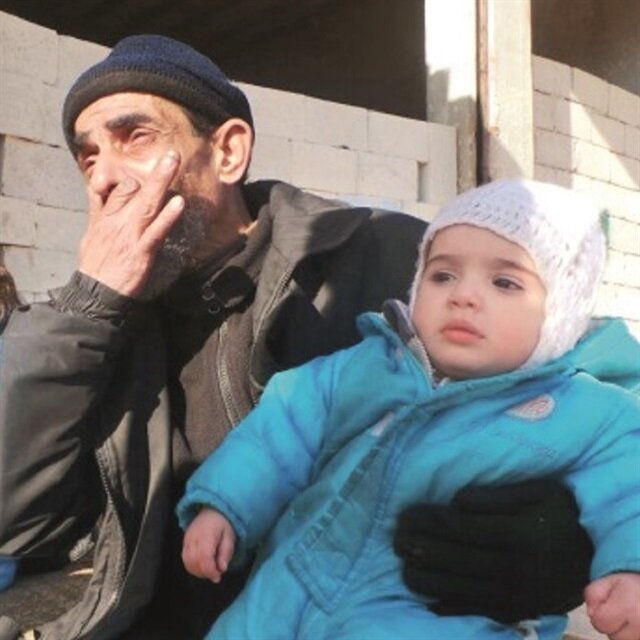 Turkey's second front
Idlib, neighbor to Turkey's Hatay province, is a region through which Turkey can send aid and support to the Syrian opposition and civilians. Military circles, therefore, warn that any regime intervention could force Turkey to launch another front after the Operation Euphrates Shield.
Anticipating every probable scenario, Ankara fully supports and is accelerating the Opposition's bid to gather under one roof, so as not to let another military operation happen. And Turkey is sending FSA fighter groups to every part of Idlib to deter the Assad regime and Iran-backed terrorists.
Military sources also stated that Idlib should be kept on the world's agenda through diplomacy and Turkey should be hypervigilant about a fait-accompli in Idlib, while it is busy with al-Bab and Raqqa operations.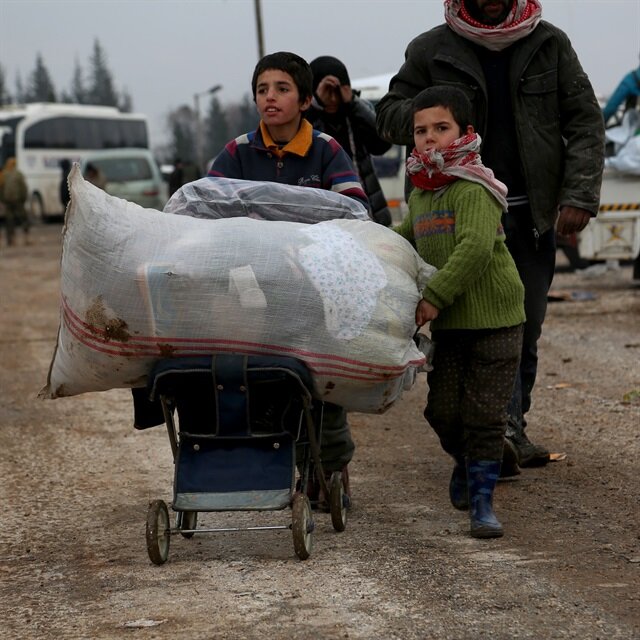 Idlib

Syria

Aleppo

Turkey

Iran

Operation Euphrates Shield

Assad

regime