MIDDLE EAST
Over 240 injured Aleppans treated in Turkey
Turkey Deputy PM Kaynak visits injured civilians from east Aleppo who are treated in Turkey
News Service

26 DECEMBER 2016, 09:38

AA
As many as 246 injured civilians evacuated from the Syrian city of Aleppo have been treated at hospitals in Turkey, the Directorate General of Press and Information announced on Monday.
The injured were treated at hospitals in southeastern Hatay province shortly after they were evacuated from western Aleppo to Idlib, another Syrian city under opposition control, the directorate said in a statement.
Meanwhile, 34 of the injured civilians succumbed to their wounds in southern Hatay province.
The statement also said 33 Aleppans had been discharged from hospitals; 98 of the injured were children.
Earlier this month, Syrian opposition forces and the regime reached a cease-fire deal, brokered by Turkey and Russia, to evacuate civilians from eastern Aleppo to safe areas in opposition-held Idlib.
Since then tens of thousands have been evacuated from the area.
Ambulances and medical teams are stationed at the border to help the injured from the war-torn area.
Turkish relief foundations and humanitarian organizations were continuing to provide aid to evacuated people in Idlib. A total of 1,010 aid trucks, including 575 form the Turkish Red Crescent and 435 from the IHH humanitarian relief foundation, have reached the area since the beginning of December.
Syria has been locked in a vicious civil war since early 2011, when the Bashar al-Assad regime cracked down on pro-democracy protests -- which erupted as part of the "Arab Spring" uprisings -- with unexpected ferocity.
Since then, more than a quarter of a million people have been killed and more than 10 million displaced across the war-battered country, according to the UN.
The Syrian Center for Policy Research, however, puts the death toll from the six-year conflict at more than 470,000 people.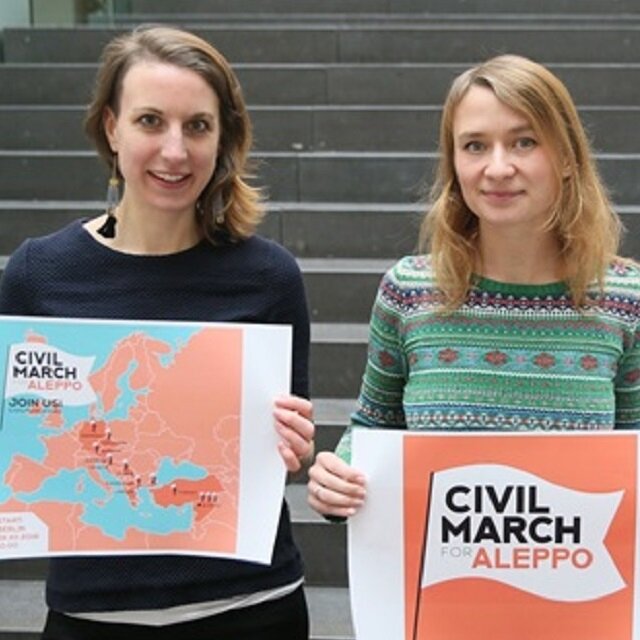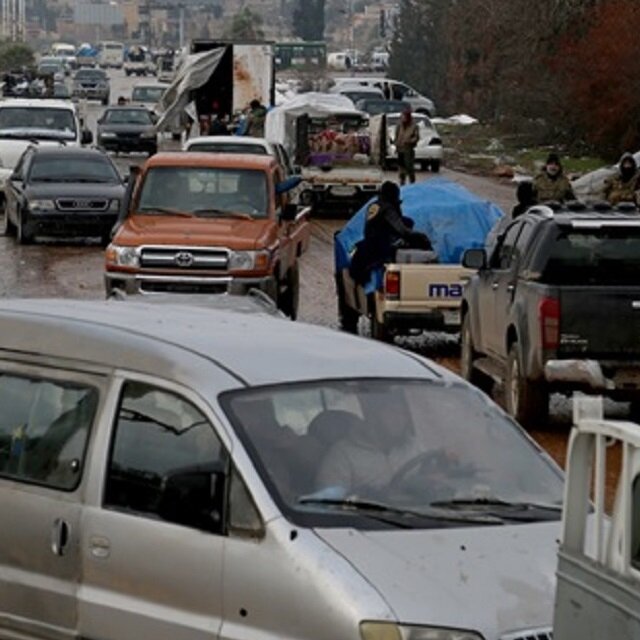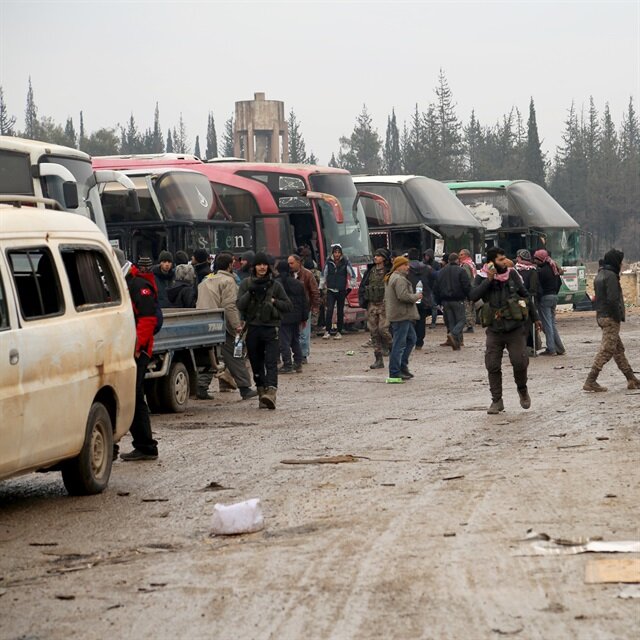 al-Bab

Aleppo

Daesh

Evacuations

Syria

Turkish Deputy Prime Minister Veysi Kaynak

Turkey

Aleppans