AMERICA
Tesla shares jump after Musk settles with SEC
News Service

01 OCTOBER 2018, 05:44

Reuters
Shares of Tesla Inc jumped nearly 15 percent on Monday after Chief Executive Elon Musk settled a lawsuit from the U.S. Securities and Exchange Commission (SEC) that sought to remove him from company management.
Tesla shares sank last week after the SEC accused Musk of securities fraud, opening up the prospect of a long-drawn out fight that could have seen Tesla lose its leader, undermine its ability to raise capital and cripple operations.
Under the settlement, Tesla and Musk will pay $20 million each to the securities regulator and Musk will step down as chairman but remain as chief executive.
Analysts expect Wall Street will now be able to focus more on third quarter production numbers for the company's Model 3 sedan this week.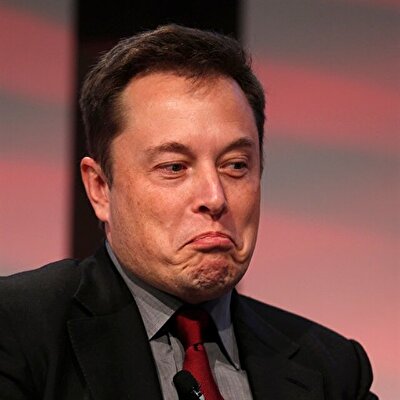 They also hoped the settlement would cap several months of volatility around Tesla's shares driven by a series of tweets and public pronouncements by Musk.
"We believe Musk's settlement with the SEC is positive for all stakeholders and should allow TSLA to return its focus to producing quality cars," Baird analyst Ben Kallo said.
Shares of the company were up 14.9 percent at $304.19.
Lawyers say the settlement and size of the fine may give more ammunition to short-sellers pursuing separate cases against Musk for manipulating the company's shares as well as to a probe by the Justice Department.
But several experienced litigators said on Monday that, while the DOJ probe is separate, the SEC's settlement could mark the end of official action against Tesla and Musk.
"The standard of proof for any potential criminal charge is higher than that of a civil case, which the SEC had," said Jay Dubow, a former branch chief in the SEC's enforcement division.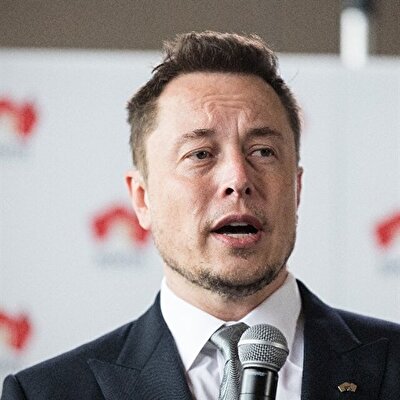 "It is possible that the DOJ investigation does not result in any criminal charges at least in part because the DOJ could determine that the SEC's action resolved the matter and that no further governmental action is required."
Musk, whose tweets on Aug. 7 on a plan to take Tesla private that was later abandoned, has tweeted only once since the settlement was announced - posting a music video by rap group Naughty by Nature.
The company is expected to release quarterly production numbers this week for the Model 3, seen by analysts as crucial to the carmaker's drive to achieve long-term profitability.
"We are very close to achieving profitability and proving the naysayers wrong, but, to be certain, we must execute really well tomorrow (Sunday)," Musk wrote in a mail to employees on Saturday.
As part of the settlement, Tesla will appoint an independent chairman, two independent directors, and a board committee to set controls over Musk's communications under the proposed agreement.
"The new independent chairman and board members should dramatically improve corporate governance and widen the pool of potential investors," Baird's Kallo said.